The PokerStars WCOOP events are ongoing and on day 19th Jack O'Neill won the COOP title for the second time.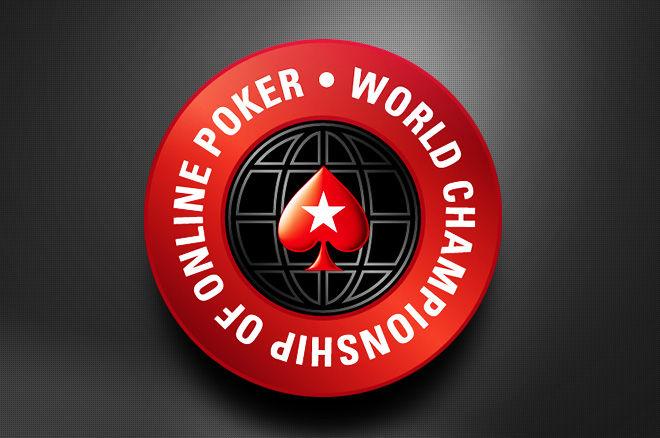 This time it was a commanding way that he gained the win. As the World Championship of Online Poker is ongoing there were nine champions who were selected on Day 19. On Tuesday there were four low and five events of high stakes were completed.
Jack O'Neill, who is also nicknamed "jakdaripaa", outlasted about 1780 entrants which made him a star; though the final table was filled with star studded contestants, he managed to win the title which was his second achievement at the same tournament. He had won the same title in 2015.
There were several contestants that he faced such as players from Malta, Russia and Belarus. However, he has a chip stack that gave him a commanding lead and that remained for quite some time. It expanded and gave him an advantage of 3:1.
The World Championship of Online Poker is a tournament that has over sixty million in guaranteed wins among the different events that are held. As thousands of players come in to play this tournament the prize pools are among the highest in this event. Indeed, it is rightly called the tournament festival. This year it started from 3rd September and continued till 26th. The guaranteed main event with a $10, 000, 000 has made it the richest tournament to be a part of and the minimum prize money that a winner can get is about one and a half million. There are several events that are played here such as a high roller or a horse tournament that is unique to this event; participants have chances to win entry to the main event or the high roller event as they participate in the spin and go tournaments.